Posted by Four Corners USA OnLine on 16th Nov 2018
Bold Showy Turquoise Earrings On Sale Now! Native American Navajo Silversmith Rick Martinez brings old world traditional styling to his Jewelry Making with emphasis on minimal silver and large premium Turquoise stones such as our Pilot Mountain Turquoise drop earrings. We just love the look of everyday showy Turquoise! Native American Turquoise Jewelry Gifts are sure to delight and be a welcome addition to any collection.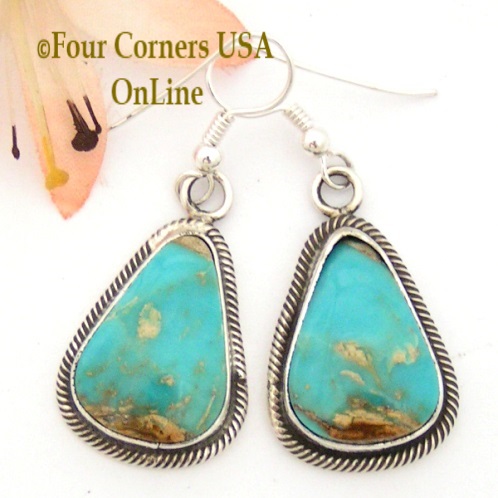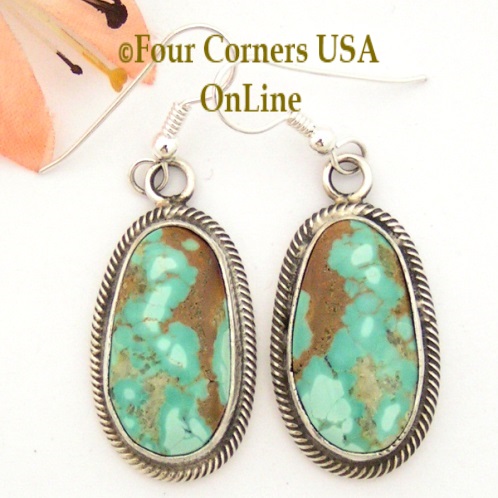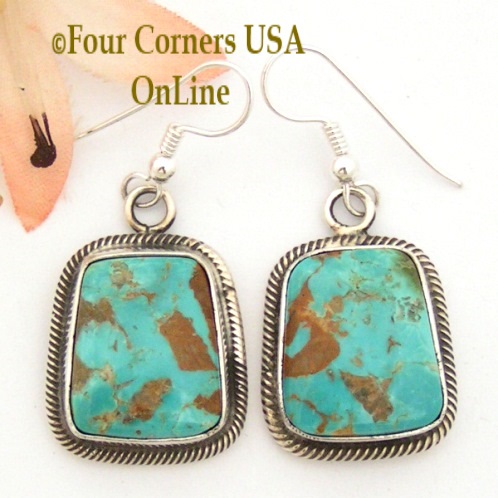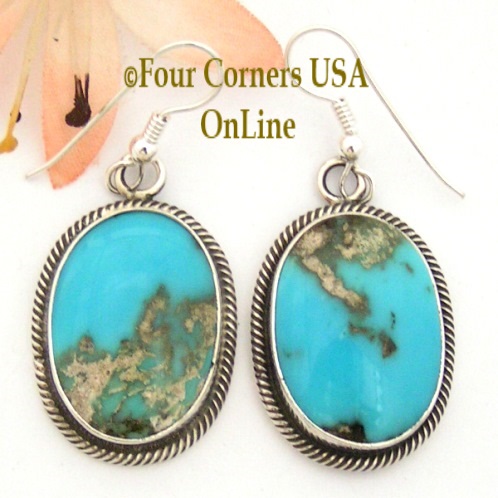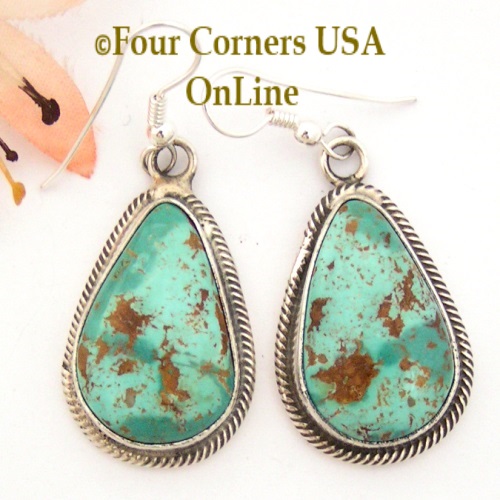 All products are shown individually for your shopping convenience - what you see is what you receive!
Hope you enjoy!

All dialogue, articles and images throughout our website are Original Written and Created Content compiled from years of personal experience, conversations and relationships for over 23 years. Copyright and Terms of Use
All Rights Reserved Four Corners USA OnLine